Wet areas
Minimal ground pressure due to the maximum footprint
Wet areas
Minimal ground pressure due to the maximum footprint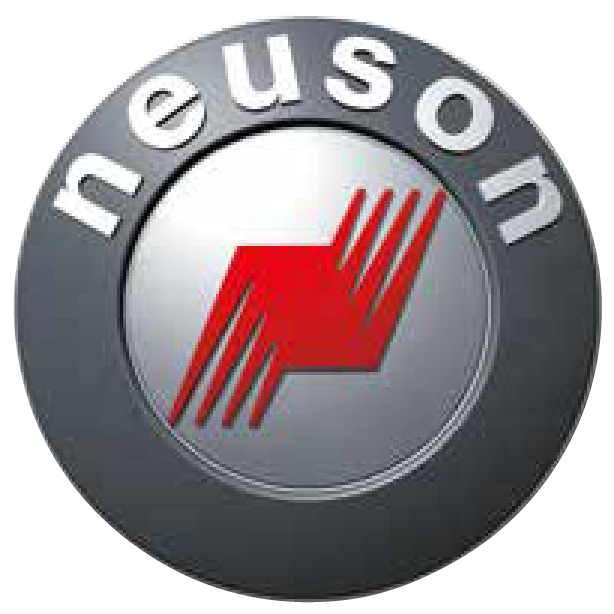 Swampy terrain, wet areas and soft soils: Ideal territory for Neuson harvesters
Because of their large footprint, the resulting low ground contact pressure of the machines and their symmetrical weight distribution, Neuson Forest tracked harvesters are ideally suited to all the challenges of wet areas.
In order to reduce the already relatively slight soil compaction even more, specific chains are available for working in wet areas: extra-wide chains (up to 800 mm) and (laterally rounded-off) offset chains. They reduce the ground pressure many times. Drives of up to 800 mm provide considerable advantages to Neuson Forest machines in comparison to similar wheeled machines, especially in wet areas. Thus, there is no idle time – even in mild winters.
The tractive force, which is greater than the machine's own weight, also proves itself in the wet, swampy or slimy ground. The poor condition of the ground and the steep slopes present no problem for this machine.
Due to their compact design, the endless rotatability of the upper carriage (360°) and the tight tail swing, the machine can work in tight spots and also remove trees behind the machine without any difficulty and without leaving a skid trail or turning. Therefore the harvester can stay for a long time at the same spot and in combination with a large crane range can work on substantial surface areas whilst conserving soil.
We will find the optimal harvester for your application