Final felling
The standard dozer blade makes the work considerably easier
Final felling
The standard dozer blade makes the work considerably easier.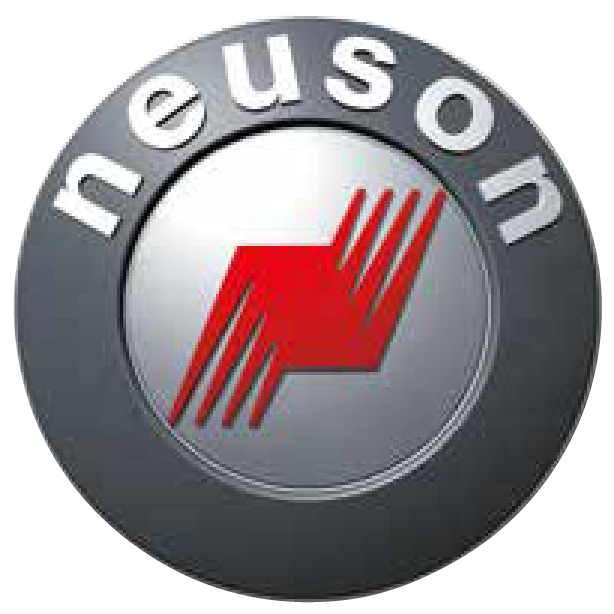 360° rotatable upper carriage. Perfect view. Powerful parallel crane:
The compact design, the great stability and the powerful parallel crane distinguish this machine when it comes to reclaiming damaged wood. When you are harvesting uprooted trees for the most part it's only possible to retrieve tree trunks that are located all over the place in a cost-effective manner by using a harvester chain. Utilisation of the machine in the 360° swivel range is an essential advantage.
High-performance travel drives and good ground clearance also distinguish Neuson Forest harvesters. The standard dozer blade makes the work considerably easier and can flatten a tramline for the subsequent forwarder.
It's necessary to be able to use a powerful parallel crane for clear cutting. The infinitely rotatable upper carriage and the perfect view of the harvester head are also tremendous advantages for economical use of Neuson Forest harvesters. The harvester crane always has full pivoting power due to the leveling ability of the upper carriage and the driver can concentrate exclusively on the forestry work. Economical use and safety are the incontrovertible requirements for Neuson Forest products.
We will find the optimal harvester for your application